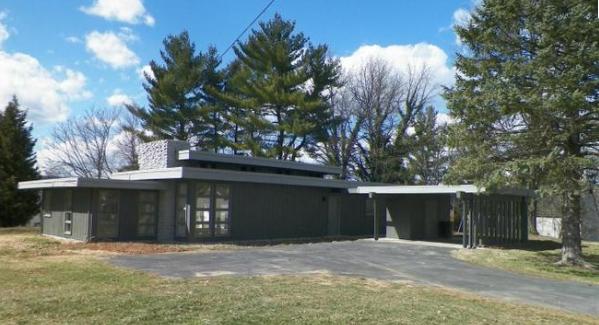 ***************************

April 25 & 26, 2020

10 a.m. - 5 p.m

Tickets are

$20 Adults (advance sale) $25 day of tour
$10 Children 12 & under
Single Admission Adult $8;
Child 12 & under $5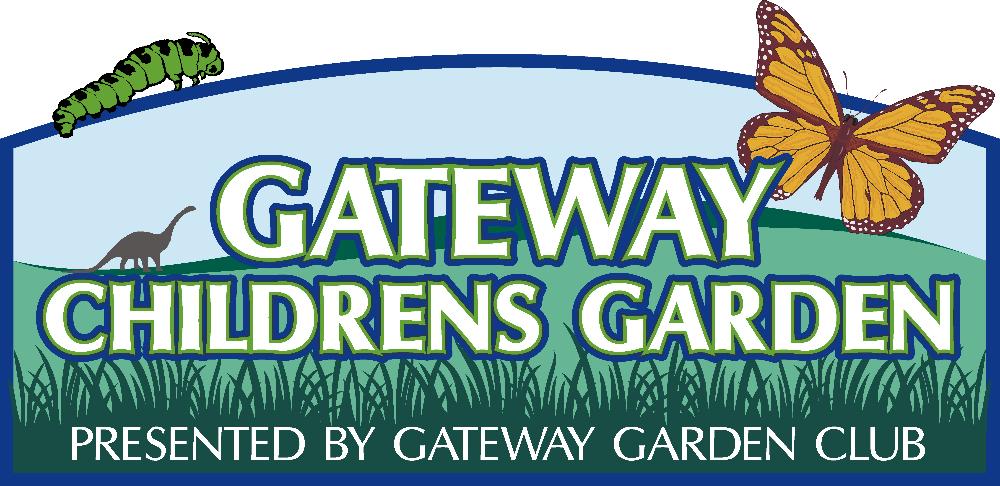 The Gateway Children's Garden
at Ambrose Park
Closed due to CoVid 19
Located on Mall Drive, Martinsburg, WV 25401
The garden will open May 29th through August 31st. Special activities in the months of September & October. Look for our program information to be out soon!
2019 Garden Hours: Wednesdays: 6:00pm-8:00pm,
Thursdays: 9:00am-12:00pm and Saturdays: 9:00am-12:00pm

$3 per child (ages 2 and under FREE); cash only, please.

---
Gateway Garden Club:

To beautify assigned areas in War Memorial Park

with flowers and to maintain with watering



To beautify

Poor

House

Farm

Park

at the entrance sign and to maintain with weeding and watering
To beautify the Bishop Monument

with landscaping andto maintain with weeding and watering

To beautify the Women's Shelter with landscaping and to maintain with weeding and watering
To beautify the Children's Garden at Ambrose Park with annual weeding and present programs as voted.
To participate in The House and Garden Tour by showing a home, making flower arrangements and/or serving as docents or hostesses in alternating years.

To support a charitable project at Christmas chosen andvoted by members
BerkeleyCounty Council:
To decorate the Martinsburg Public Library for the Christmas season

To participate in the Beautification Award project

To beautify War Memorial Park with flowers
Shenandoah-Potomac Council:
To participate in the annual House and Garden Tour inthe

Berkeley

and

Jefferson

County

area

in alternating years
What's New !!!
Everything else is on hold.
Stay safe and hope to see everyone soon.
*******************************
The Esther J Hinchman Scholarship of $500 awarded to Ashton Crawford who we sponsored.
CANCELLED

March 19 - 20

SAR CONVENTION
Embassy Suites by Hilton Greenville Golf Resort & Conference Center
670 Verdae Boulevard
Greenville, SD
CANCELLED
May 11 - 14
NATIONAL GARDEN CLUB CONVENTION
in
Postponed to Sept 11-12
90th WV GARDEN CLUB STATE CONVENTION
Bridgeport Conference Center
300 Conference Center Way
Bridgeport, WV